RESOURCES
Here we've gathered a list of great resources for local pet owners or seekers alike. We will continue to populate these so keep coming back!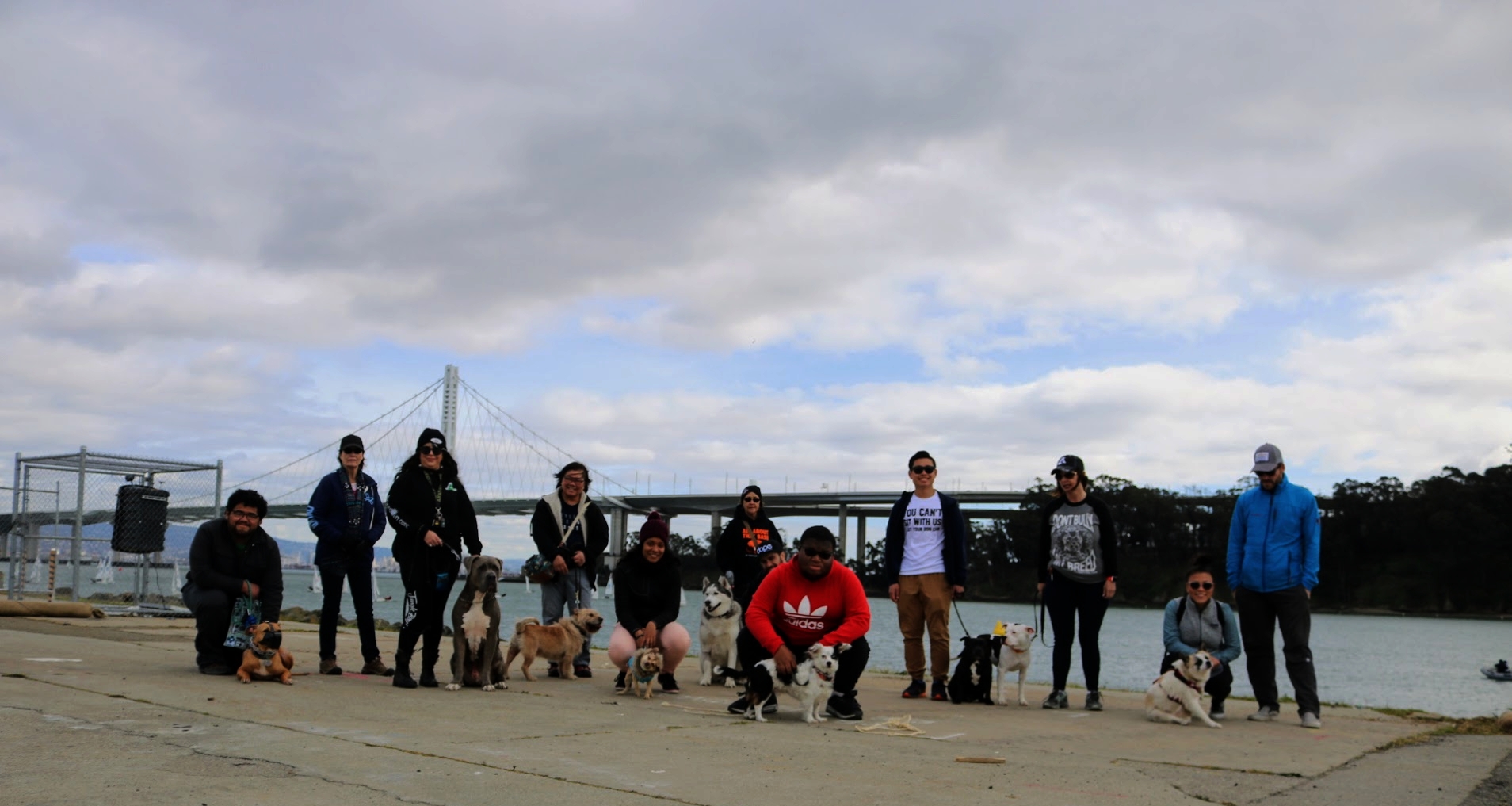 Low Cost Spay and Neuter Options
Pet Friendly Housing Resources
What would make you a more desirable renter?
Make a Dog Resume General Info: Be open about how great your dog is. Include pet's name, age, and breed(s). Also include veterinarian info, whether your pet is spayed or neutered, up to date on vaccinations, and licensed within county. Good behavior testimonials from trainers, veterinarians, previous landlords and other dog professionals are very helpful. Don't forget to include emergency contact information.
Schedule an introduction: Make an appointment to introduce your amazing dog to the owner or landlord. Let them know about any personality quirks as well as what brings out the best in them. This is a great time to show off obedience and social skills.
Maintenance: Set up clear expectations about cleaning up after your pet with the property manager. Let them know about additional grooming needs. Talk about your schedule: when you will exercise them, when they will be left home alone and how to make arrangements for entering the rental property when you're not there.
Renter's Insurance
Canine Good Citizen title
Discounted Dog Training
K9 Master Dog Training We offer basic training classes and phone advice to people struggling with behavioral issues and want to keep their dogs but can't afford it.
Bay Area Dog Boarding
Stray Dog Policy
By law all stray dogs must be reported to the local shelter of the city where they were found.  WE CANNOT ACCEPT STRAY DOGS until they have completed their legal stray hold period:  30 days with a finder or 4 or more days in a shelter.  Their owner may be searching for them, and we want them to have a chance of being reunited.
What to do if you find a stray dog
If an animal is roaming at large and you're unable to catch it, contact animal control immediately with the location and description including whether the dog is injured or not. Please put your safety first whenever interacting with an unknown dog. Do not chase the dog if it is timid to avoid startling it into a dangerous situation. Try to take a picture if possible. If you don't get a response from animal control in a timely manner, you can contact us for more guidance and help to following up with the appropriate authority. Post a notification on Nextdoor or Craigslist.
If you have the dog in your possession check if has any ID tags. Call the owner if information is provided. Your county animal control can identify the dog by its rabies tag if that is the only thing on the collar. They will be able to trace which vet the tag was issued to and the vet will be able to trace which client the tag was assigned to. If there are no tags take the dog to the nearest vet or animal shelter to be scanned for a microchip. A microchip is a small implant placed under a dog's skin between the shoulders used to trace the dog back to its owner.
Advertise in multiple ways that you have found a dog. File a lost report with your local shelter, place ads on Craigslist, Nextdoor, and Facebook. Make flyers and post them around the neighborhood and at local businesses where the dog was found. Someone may know where the dog lives or have other helpful details.
If all immediate efforts to find the owner have been exhausted the dog must be taken to the appropriate municipal shelter for a "stray hold", the legal period in which an animal must be held to give an owner the chance to reclaim, usually between 3-5 days. Please be sure to get the dog's intake # so you can follow up on the dog and keep checking in with animal control. If you decide you want to foster the dog, be aware the "stray hold" is extended 30 days before the dog can find a new owner.
LOCAL ANIMAL SHELTERS
San Francisco:

San Francisco Animal Care and Control 1200 15th Street San Francisco, Ca 94103  415/554-6364

Peninsula:

Peninsula Humane Society 12 Airport Blvd., San Mateo, CA 94401 650/340-8200

Palo Alto Animal Services 3281 E Bayshore Rd Palo Alto, Ca 94303 650/496-5971

North Bay:

Marin Humane Society 171 Bel Marin Keys Blvd Novato, Ca 94949 415/883-4621

South Bay

San Jose Animal Care Center 2750 Monterey Rd San Jose, Ca 95111 408/578-7297

East Bay

Tri-City Animal Shelter 1950 Stevenson Blvd Fremont, Ca 94538 510/535-5603

Hayward Animal Shelter 16 Barnes Ct Hayward, Ca 94544 510/293-7200

Oakland City Animal Shelter 1101 29th Avenue Oakland, Ca 94604 510/535-5602